CELEBRITY Al Roker Before and After Gastric Bypass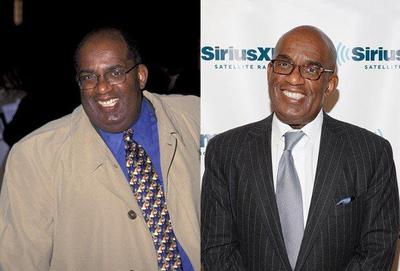 Before and After Gastric Bypass
Al Roker, beloved weatherman, had gastric bypass surgery in 2002. He weighed 340 lbs then.
He subsequently lost over 140 lbs. See him on the weather channel and he still looks great! Look at the awesome before and after gastric bypass photo.

Join in and write your own page! It's easy to do. How? Simply click here to return to Before and After Gastric Bypass.